Plain Language in 2020
A look ahead at the coming year, and what we'll accomplish together
Wednesday, January 08, 2020 2:00 PM – 3:30 PM ET
Hosted by Digital.gov and the Plain Language Community of Practice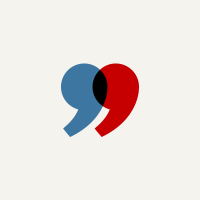 The new year is upon us and we have a lot of potential topics to cover in our monthly meetings, but we'd prefer to gauge our members' interest beforehand. What topics do you think we should be covering? Who should we be inviting to talk? What would should we accomplish together in #2020?
About PlainLanguage.gov
The Plain Language Action and Information Network (PLAIN) is a group of federal employees from different agencies and specialties who support the use of clear communication in government writing. Visit plainlanguage.gov or join the community.